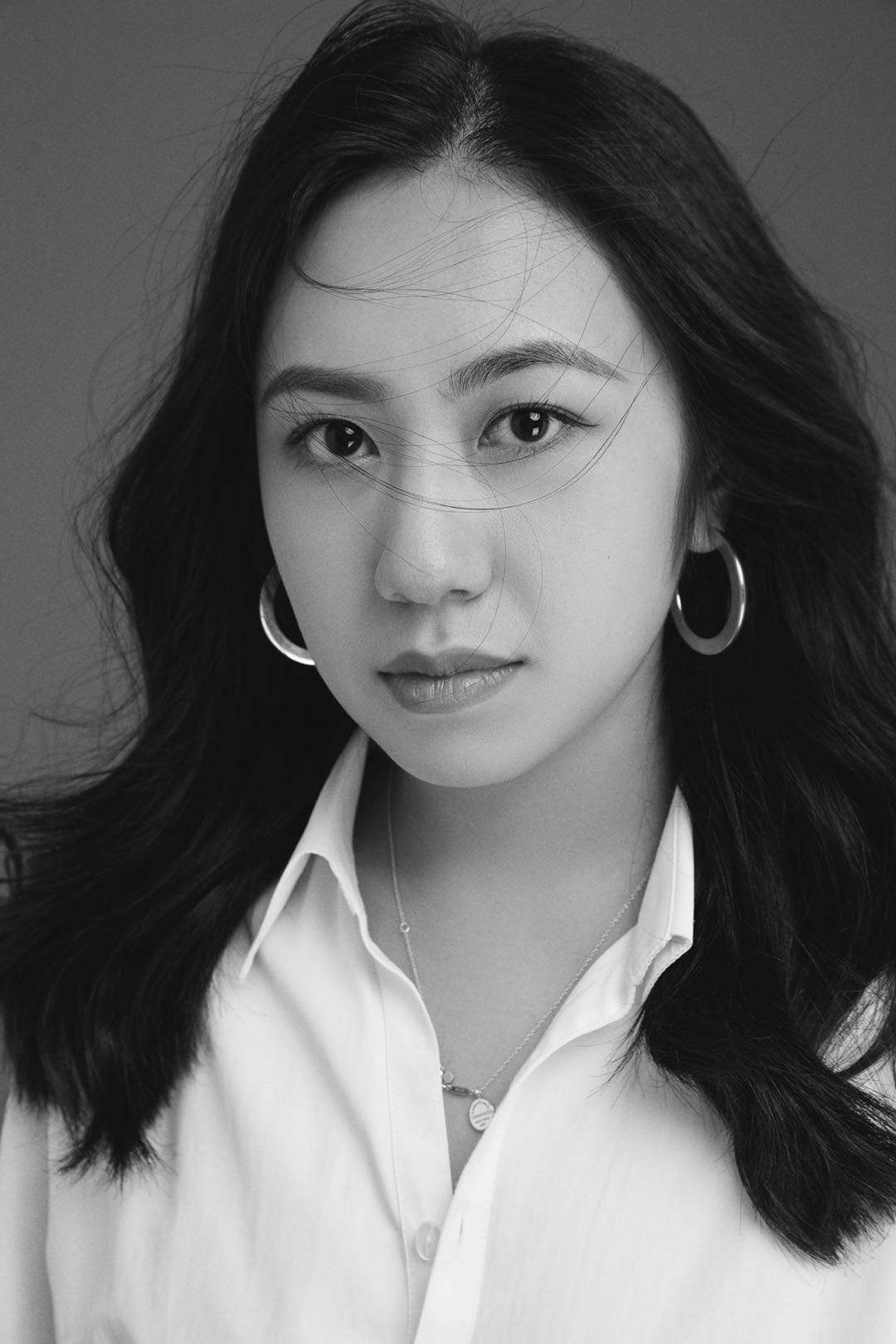 Hello,
My name is Mabel, I see myself as a 3D information designer, who specialises in transforming data into digital and tangible experiences and experimental products.
My work always try to achieve a balance of logical thinking and emotional feelling, to visualise the rich and complex world through the lens of 3D representation of data. My passion lies on challenging the conventional approaches to data visualisation and creating physical and emotional user experiences, hence to show my sophisticated vision how data could be made meaningful.
︎ Creative Experiences / Press / Awards:
Interned at LxU Studio, Beijing
Freelanced with TouchNotes, Hammerton Brewery, The Old Operation Theatre.
London Design Festival 2020, Offsite: Designing at Distance
Packaging of the World
Lujunyi Design Live
Top University of Design Grad Live Talk by Overlap Design Center, Tao Graphic Design and Lujunyi Design Live
The Grad Show and Tell by Foreign Policy Design
Featured in @csm_news and @csmgraphics
The Dean's Collection Award, Central Saint Martins, 2020.
︎Currently in Shanghai, China
︎ @mabe1_chen

︎ My Are.na Channels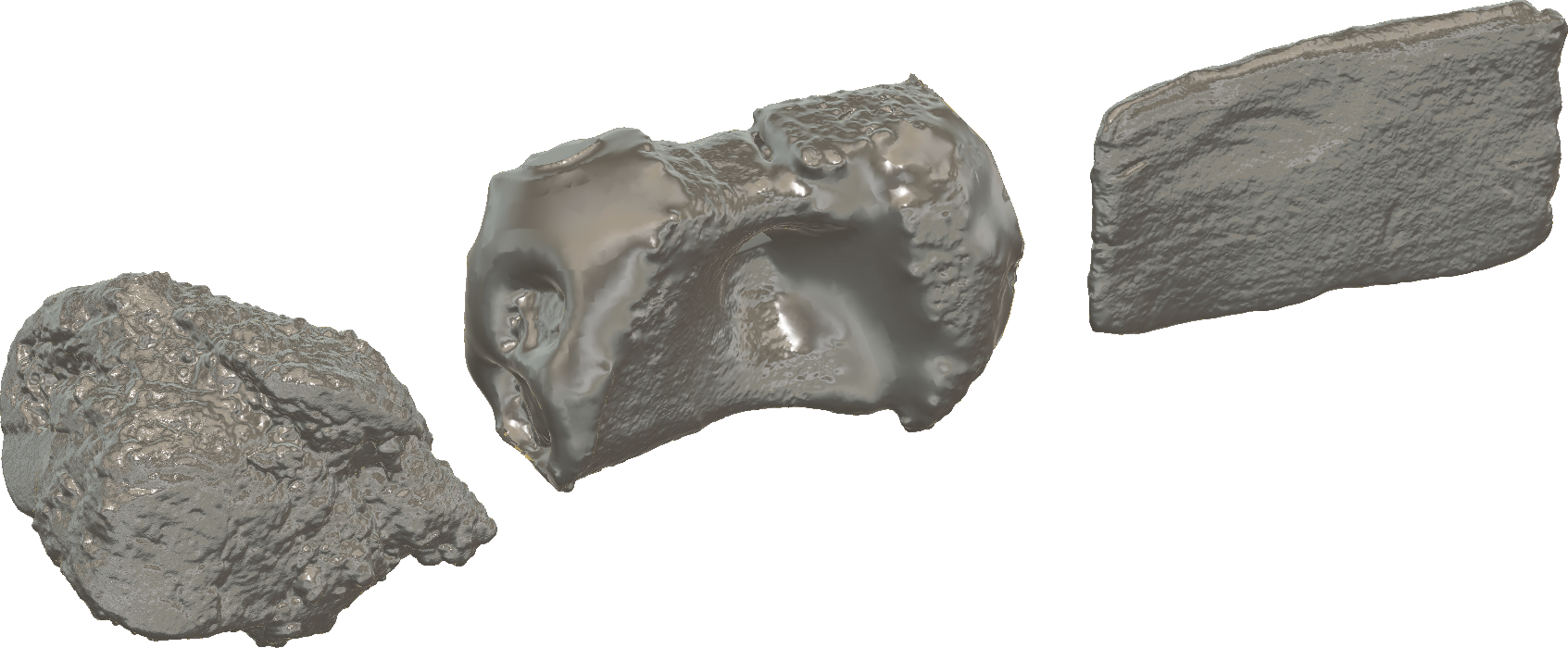 All rights reserved, updated on August 2020.
Appreciate your time and interest viewing my work.